Solutions for optimizing power quality
Active filters, passive filters, reactive power compensation, power monitoring
PQ Professionals find the most cost-effective solutions to gird problems
Active and passive filters, reactive power compensation equipment, voltage stabilizers. As a full-service provider of power quality, we support you in analyzing your network and offer you customized solutions when problems are detected.
These measures aim to truly improve power quality, not only prevent faults! Effectively save costs and get more out of your power supply! Correctly sized and maintained reactive power compensation systems reduce power loss caused by reactive current.
Active and passive filters compensate for harmonic oscillations and flickering, and even damp resonances. This reduces premature wear and tear on your equipment and actively protects sensitive control electronics.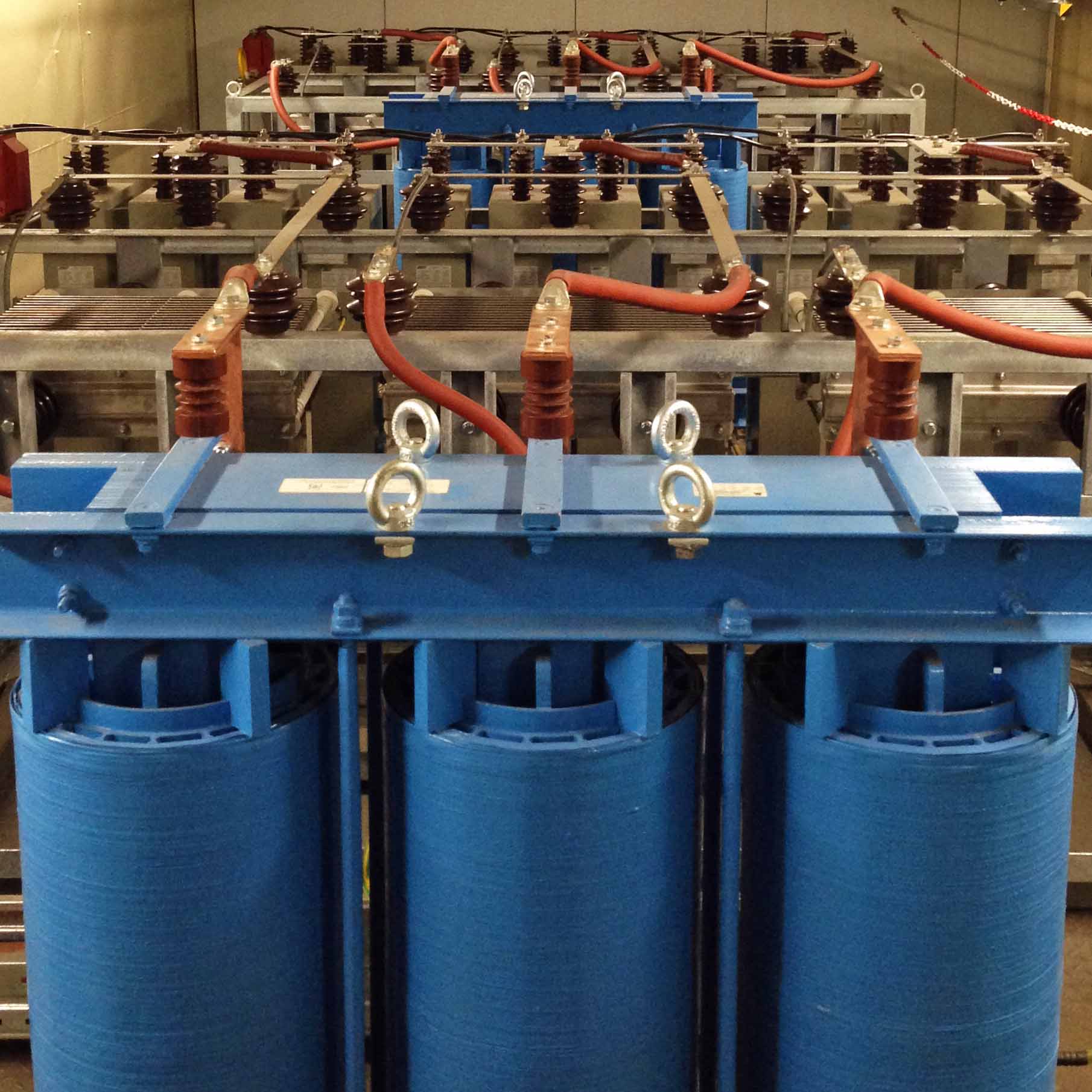 You can rely on the power quality solutions of PQ Professionals:
Filter solutions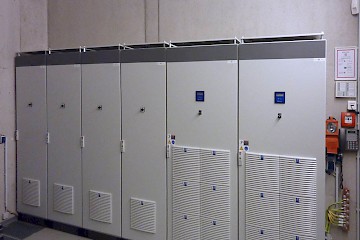 Active and passive filter solutions configured and installed by PQ Professionals reduce power grid pollution such as flickering, resonances, harmonic oscillations and reactive power.
Power Quality Monitoring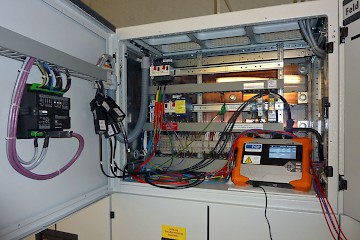 The latest in measuring technology and power quality monitoring - count on our expertise to provide optimal technology.
Reactive power compensation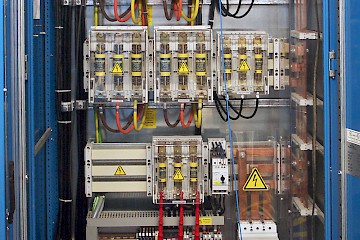 From fixed compensation to dynamic compensation systems: Reactive power compensation systems from PQ Professionals.
Special solutions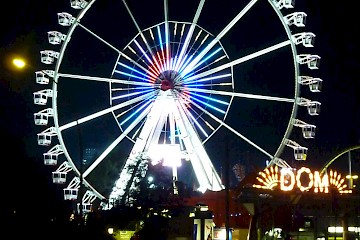 As a specialized energy engineering company we are your service partner for individual and targeted solutions, particularly in special cases.